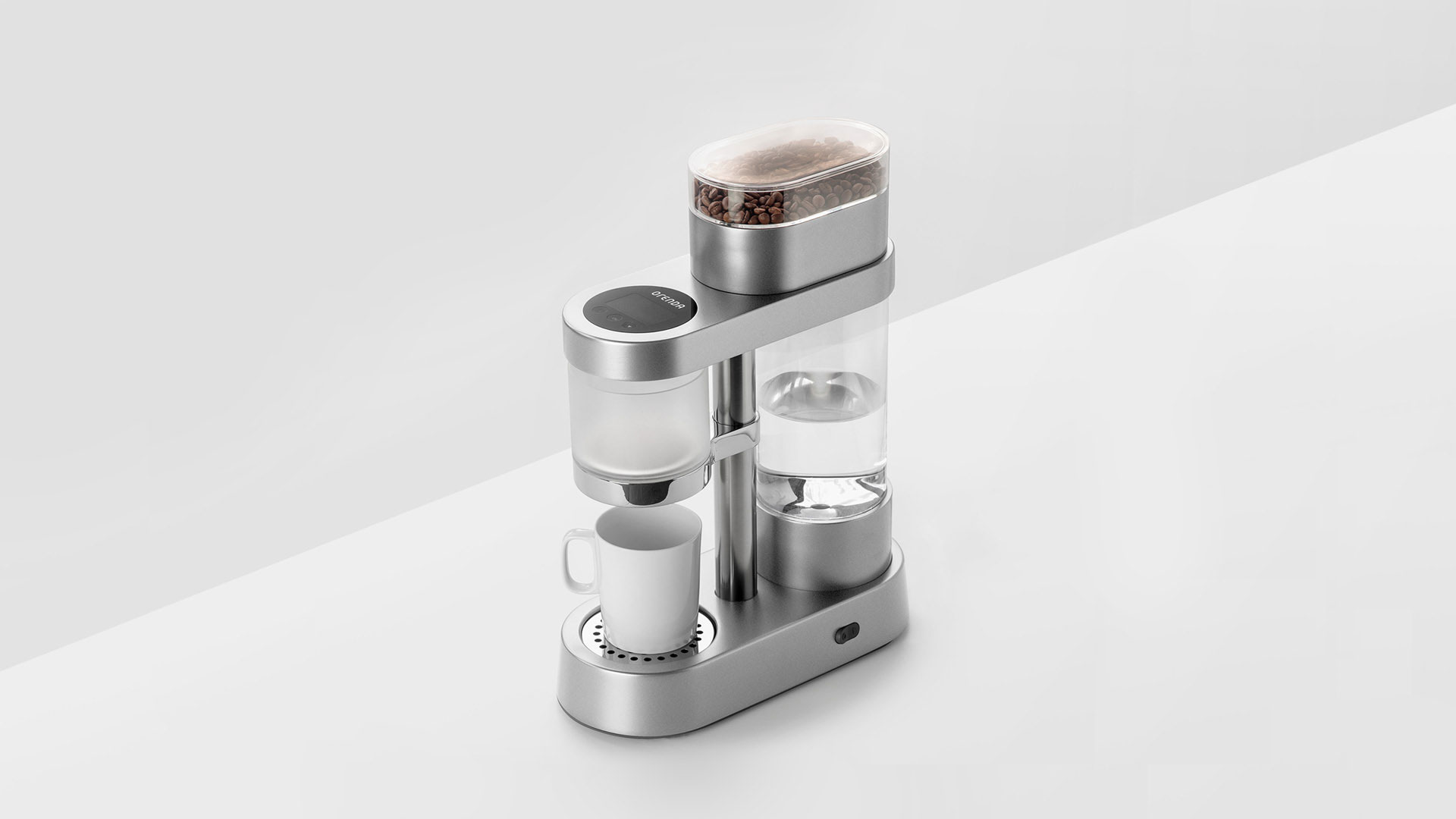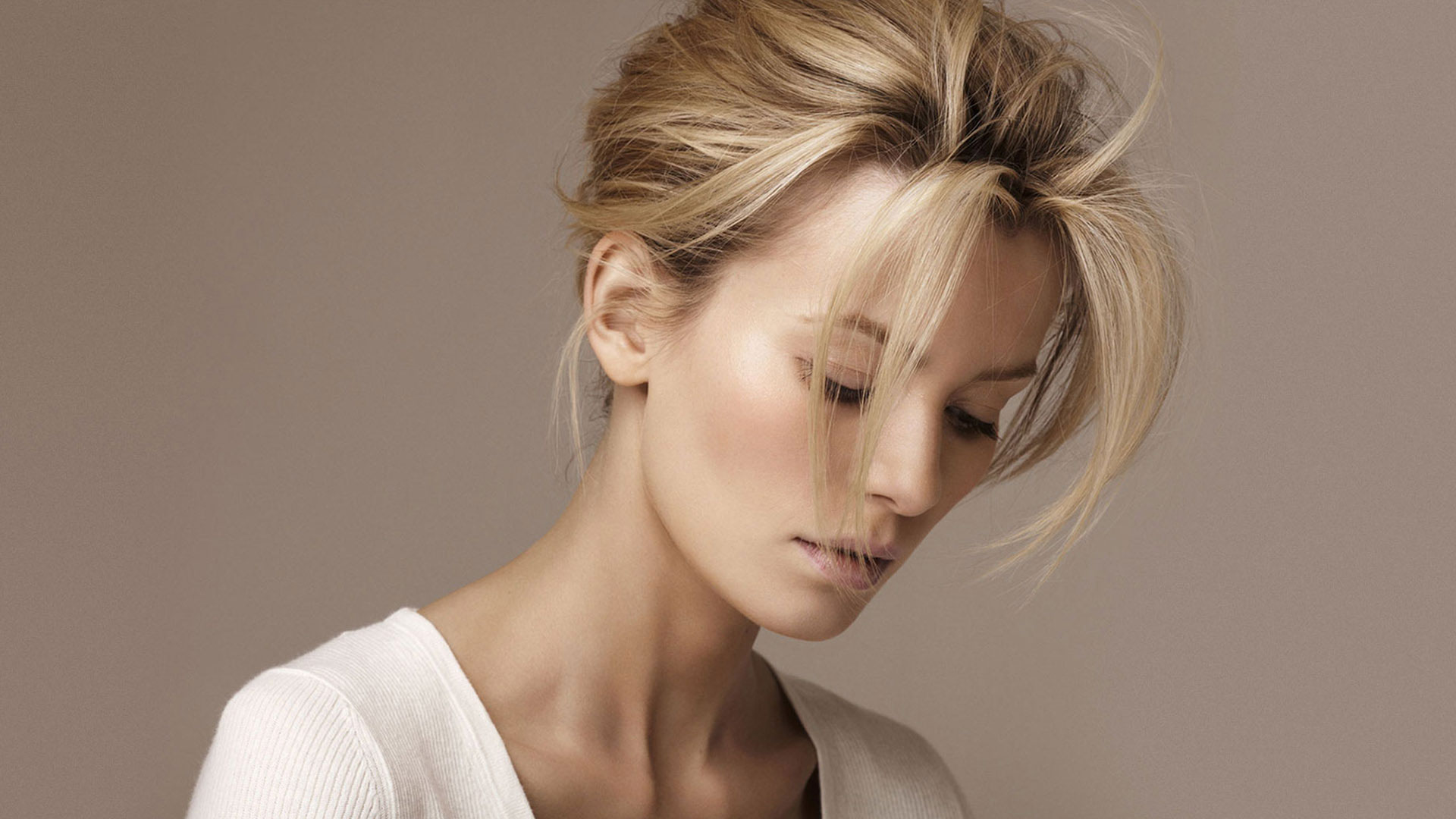 Welcome to
Picturesque Ideas

, the creative advertising agency that brings your concepts to life with

stunning visuals

.
Unleash the Power of Advertising:
Boost Your Business with Our Proven Services
See the Amazing Results
Our Journey Has Delivered So Far
In business, "Advertising" & Branding" is an asset! Not a liability.
In business, "Advertising" & Branding" is an asset! Not a liability.
In business, "Advertising" & Branding" is an asset! Not a liability.
In business, "Advertising" & Branding" is an asset! Not a liability.
what our clients say about us!
"Being a digital marketing agency, you need diverse elements in graphic designs. I found Mr. Buhanuddin Akolawala not only creative but also coming up with some great ideas. It's a joy to work with him. "
"Picturesque Ideas - lights up your ideas and oftentimes lights up your mind with great ideas!!! Working with Burhan is expanding one's mind to the possibilities of a curious younger generation and approaching marketing and messaging in novel ways each time, each conversation, each project!"
"Burhanuddin was given a creative assignment to conceptualize, develop and deliver a prestigious product Shoot for Vaux Bicycle - Our signature Battle bike. He has successfully done this professional project and we have no hesitation in appreciating the outcome of the remarkable video he has delivered. He is well approachable, down to earth, and works in a collaborative way.
"Burhan is a creative personality with fresh ideas, he always aims for excellence and pushes for your company as his own I would surely recommend him in my circle."
"Working with Picturesque Ideas has been a smooth experience. The multi-brand marketing flyers designed by the team were Creative with a professional look, and the quality of work has helped us with our brand awareness program in the middle east."
"Picturesque ideas; lights up even one's faintest thought and brings it vividly to life with magical colors and adventurous dimensions. Good service, gave us a lot of time until we were totally happy with the photos. Would recommend and will be using them in future."
"We have been working with Picturesque Ideas for the past couple of months, they are just great with creativity, design and story! talking about service it has been fantastic along with regular social media marketing they improvise and come along with exclusive ideas even on short notice requirements. keep up the great work!"
Burhanuddin is a great digital marketer who is always ready to take new challenges, re-learn & showcase his digital passion. His knowledge and ability across all of digital marketing is more than impressive. He not only helped perform digital marketing efforts, he also helped come up with new, innovative marketing campaigns.